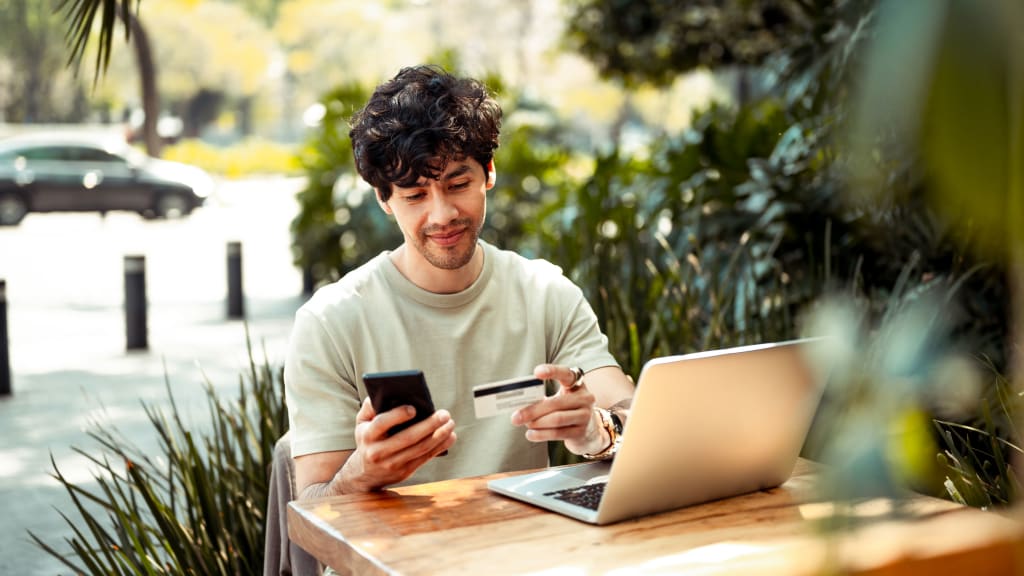 Too many businesses waste their time and yours. You know what I mean, just open your inbox and you'll likely see an avalanche of irrelevant, seemingly random marketing promotions that have little to do with your interests or priorities. Have you ever ordered a gift for a baby shower and been inundated with ads for diapers and formula? Or gone on vacation and still getting emails for flights and hotels months later?
With decades of excitement about the power of thoughtful personalization made possible by technology, why do our inboxes still manage to look like a dumpster fire? They rarely remember your last interaction; many of them feel like spam.
These disappointing customer experiences may seem like minor annoyances, but they fall far short of the rising expectations of today's customers – and can quickly be fatal to customer relationships.
Research from my company, Freshworks, shows that two-thirds of consumers expect brands to reflect their values ​​when communicating. And they're ready to help — more than three-quarters are willing to exchange information for a more personalized, faster, and values-driven experience. So why do so few consumers expect to be seduced when interacting with brands? The market is ripe for a new approach to understanding customers and turning that information into pleasure.
Break down silos and unify information
Most companies would tell you that they have an abundance of customer data points. Knowing your customers' individual preferences – from their shopping habits and personal style, to the contents of their basket, how often they return items and what they might need next – is now firmly ingrained in the most marketing strategies. But the problem is that data isn't integrated into marketing technology systems, which are too often broken into complex data silos.
Businesses may have a chat solution in one silo, a customer support solution in another, and their sales and marketing solution in yet another. Information from each platform is too often locked into individual departments or workflows, crippling a company's ability to respond thoughtfully across any channel. It sounds like a problem we should have solved years ago, but the continuous addition of new channels – Instagram wasn't a sales tool just a few years ago – means companies are scrambling to create new technologies to manage it. And the unification of these solutions inevitably comes last.
Without innovation, it will only get worse. With web browsers set to eliminate most third-party cookies by 2024, marketers will lose the ability to easily track web behavior. Instead, we will rely solely on data we have captured directly from our customer touchpoints: website, chatbots, emails and social media interactions.
It is not easy. Consumers today are multi-channel shoppers, meaning they may start by viewing a product on their laptop before moving to their phone to make a purchase. Gathering this data in one place is essential to understanding customers and anticipating what's next.
Personalization makes all the difference
Every marketing technology vendor claims to provide a complete view of a company's customer. Often these "data repositories" are bogged down with too much data, far from delivering nimble insights that help tailor a conversation to a returning customer.
Then the domino effect kicks in: service agents can't find any useful data, forcing them to ask IT for help — all the more time for customers to leave. And it completely misses critical business opportunities – like leveraging insights to turn a successful support fix into upselling other services.
To avoid bloat, businesses should adopt portable and comprehensive Unified Customer Records (UCRs). For marketers, this is a game-changer because they can have a holistic view of the customer at their fingertips. With instant access to the right data, personalization becomes much easier, while fueling even better support, smarter sales and a superior customer experience. This effect is felt throughout the company, accelerating return on investment and helping marketing teams create and manage detailed customer segments (such as active parents of children under five who are looking for cleaning products) and develop savvy multi-channel campaigns and create thoughtful communications.
Knowing each customer is a growth issue. By cutting out uninformed excess and respecting a customer's inbox (or chat stream), companies can deliver the personalization that today's customers expect — and deliver the fun we all want.