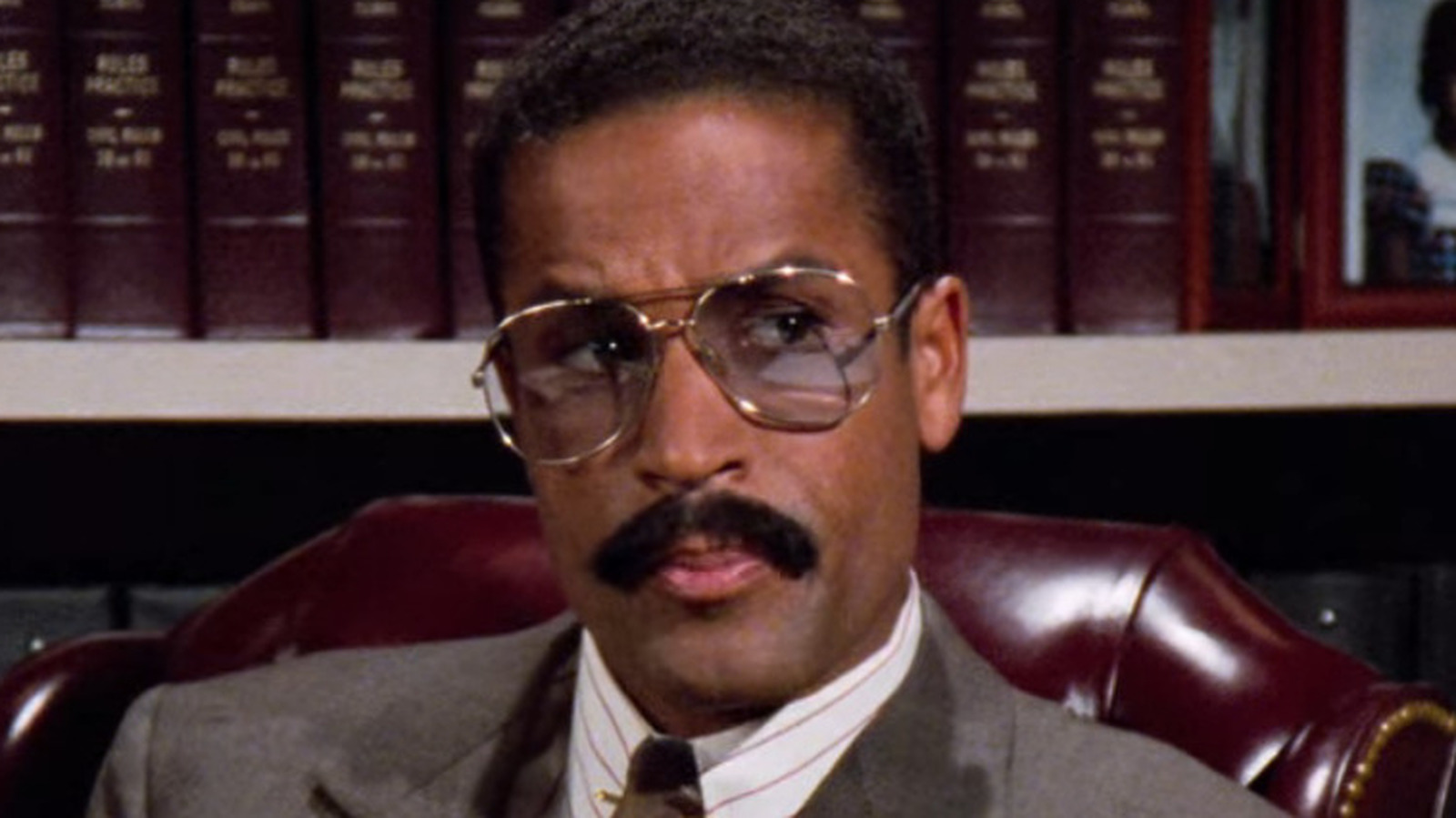 Now in his 30s, Thomas Dekker is an actor, musician, director, and producer best known for portraying John Connor in "The Sarah Connor Chronicles," as well as Zach in "Heroes." Still, "Seinfeld" viewers may know him best for his roles as a young child in "The Stand-In" and Bobby in "The Wink."
In "The Stand-In," Kramer and his friend Mickey land stand-in roles on the soap opera "All My Children." Mickey worries that his job is in jeopardy due to the fact that the child actor he portrays, played by Dekker, is going through a growth spurt and may soon be too big for Mickey to portray accurately. This leads to Mickey briefly wearing elevators, though he is eventually called out and ostracized by other little people, leading to him lashing out at Kramer for suggesting elevators to begin with.
In "The Wink", George collects signatures from the New York Yankees for a birthday card to Mr. Steinbrenner, but Kramer sells it to a sports memorabilia store. When they try to retrieve the card, they discover that it was given to a sick boy named Bobby. George and Kramer make increasingly elaborate promises to Bobby that his favorite player, Paul O'Neill, will hit two home runs, and when he does, Bobby will have to return the card. When Bobby keeps the card on a technical point, they tell him that O'Neill will catch a bullet in his hat, eventually convincing him to part with the gift.