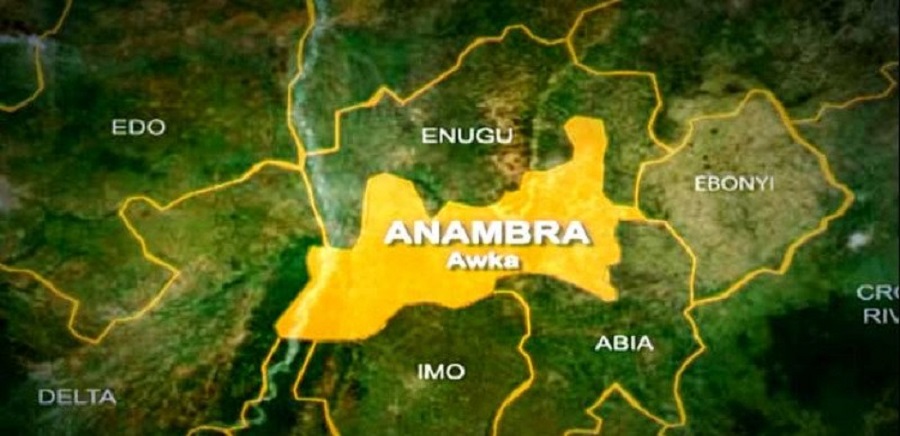 A nursing mother, her baby and three others have died in a car accident in Anambra State. The incident involving a Lexus RX330 branded sport utility vehicle (SUV) and a truck occurred around 7.30pm on Sunday evening in Enugwu-Agidi area of ​​Njikoka local government area in Njikoka state. 'Anambra, along the Enugu-Onitsha highway.
The two vehicles had a head-on collision on one side of the two-lane freeway because one of the lanes was impassable to motorists due to its poor condition, so all vehicles were traveling in the same lane on the freeway .
Contacted, Federal Road Safety Corps (FRSC) Area Commander in Anambra State, Mr. Adeoye Irelewuyi, who confirmed the incident, blamed excessive speed and loss of control of his vehicle by the truck driver.
Expressing his sympathy to the families of the deceased, the FRSC boss warned motorists, especially truckers, to avoid speeding and ensure they obey the recommended speed limit at all times.
Irelewuyi who reacted yesterday said: "An unidentified driver of a black Lexus RX330 with registration number KJA182HS and an unidentified driver of a red truck without registration number were involved in a traffic accident fatal to Enugwu-Agidi by Awka-Enugu Expressway today September 4, 2022 at approximately 7:20 p.m.
"The probable cause of the fatal accident was excessive speed," he said.
It said: 'Five people (3 male adults, 1 female adult and 1 female child) were involved in the accident.'
He said the command's RS5.3 FRSC rescue team took the victims of the car crash to Amaku General Hospital, Awka, where they were confirmed dead by the on-call doctor and medical officers. corpses deposited in the hospital morgue.
He said the rescue team had already deployed the appropriate mechanism and removed the crashed vehicles and ensured traffic flow, and advised motorists "Kill the speed before it kills you. Drive to arrive alive. Let's keep our road safe from accidents.