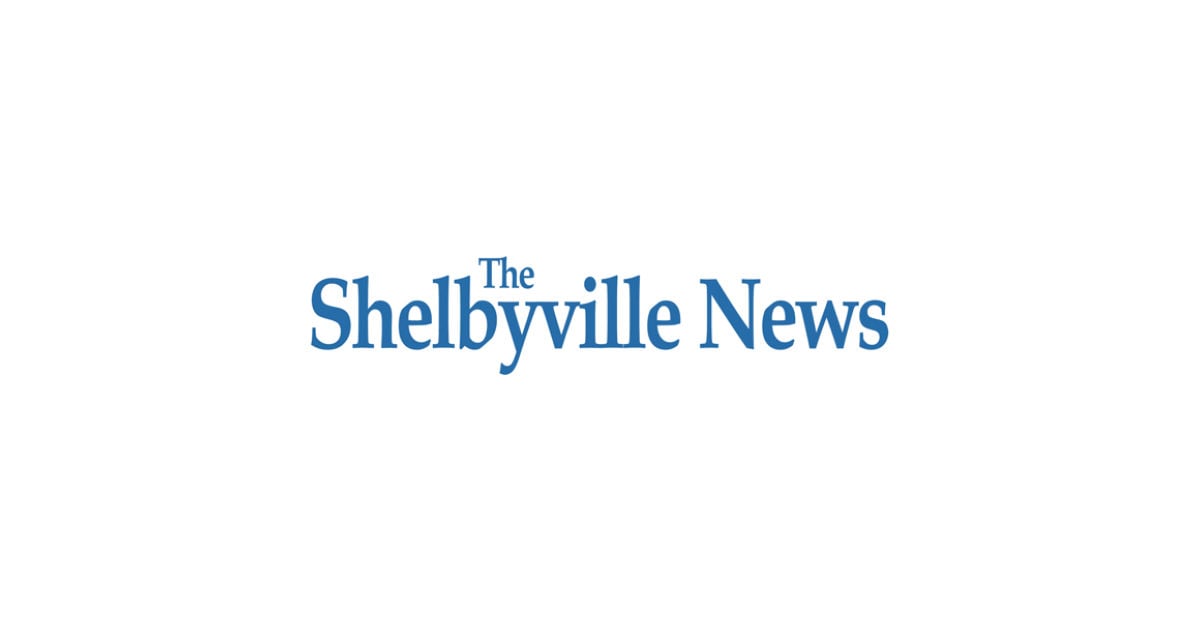 The Indiana / Shelbyville Federation of Business and Professional Women met at the Fiddlers Three restaurant on Wednesday, October 6. The invocation was given by Sherry Mohr.
Collect and Pledge was led by Angie Hadley.
Etheleen Swango introduced Dana Jones, District 2 Director.
Quorum has been declared. President Carolyn Austin opened the meeting.
The September minutes were approved as circulated.
The Treasurer's Report was distributed by Theresa Adams, PSP and placed on file for review.
Jones gave a program called "How Do I Make Every Moment Count". After her speech, she distributed copies of the BPW District 2 manual to the club and shared information about the fall conference to be held October 22-23 at the Embassy Suites in Plainfield.
Kari Macklin reminded members of a baby shower to benefit Clarity to be held at the November 3 reunion at West Street UMC.
Dorcas Dorsett reminded members of the Gift & Hobby Show on November 6.
Martha Collier handed out blank sheets to fill out for the Women at Work Month nominees who will be recognized during the week of November 15-19. A proclamation will be signed by the Mayor of the Town of Shelbyville at the November 1 City Council meeting for this event.
Dorsett led the members in the emblem blessing.
Anyone interested in attending a meeting or special event can contact Membership Chair Kari Macklin at [email protected] or any member.
The mission of the INFBPW is to promote and support women personally, professionally and politically.